Posts from April 2022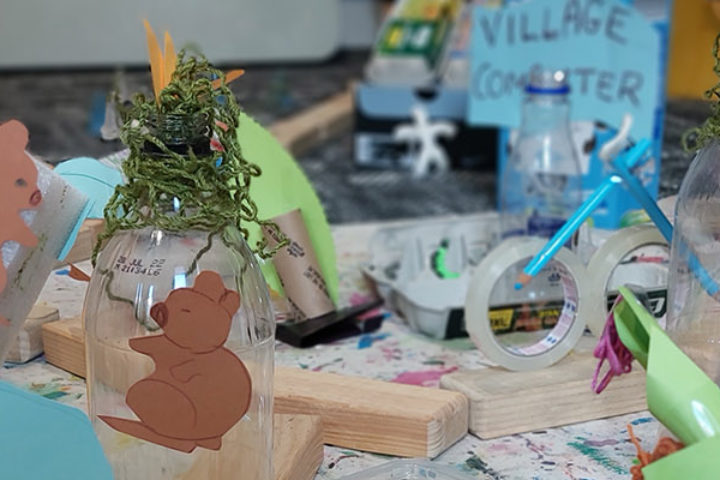 Over the past week there have been a series of Mural workshops lead by the amazing Katherine Gailer – the community artist who has been engaged to complete the mural in the processional driveway.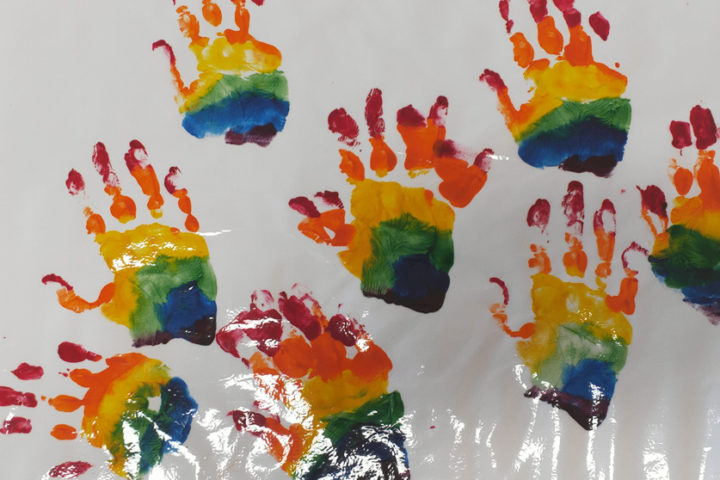 We've had a fabulous 10 week 1st term but it's now the end of term 1 and there will be 2 weeks holiday from Playgroup. From 2 playgroups at the start of the year we now have 3 Playgroups and 2 Babies Playgroups.