In addition to the many community groups that utilise the spaces, there are a number of community groups that call this space home.
These groups are located in the upstairs office space using the offices and workstations. Please find their contact details and hours of operations under each entity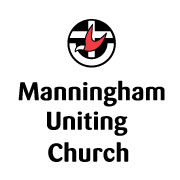 Manningham Uniting Church
Manningham Uniting Church is a vibrant, intergenerational and well connected community church. The church has around 400 members and a diverse Ministry Team.
---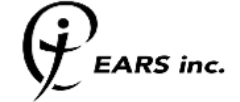 EARS Inc.
EARS Inc. is dedicated to reducing the incidence and impact of hearing impairment through training and equipping local individuals and agencies in low and middle income countries (LMIC). We serve and empower people, irrespective of nationality, race, gender or religion, while showing the love of Jesus through our words and actions. Our vision is for deaf and hearing-impaired people in LMIC to have access to the hearing services they need to help them to become self-sufficient and achieve their potential. Ears Inc supports projects in Fiji, Malawi and Papua New Guinea.
---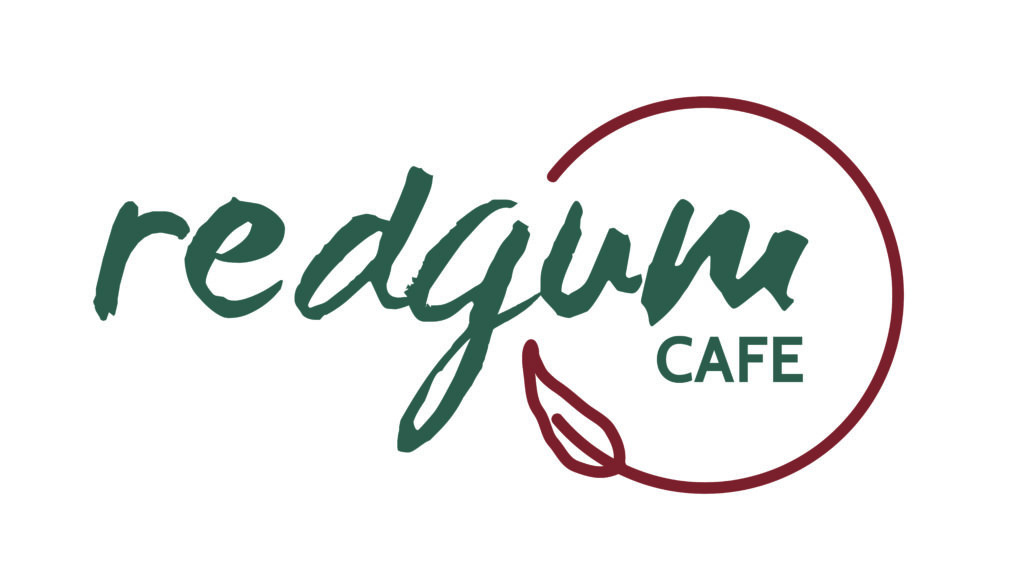 Redgum Cafe
The Red Gum Café is a social enterprise run as part of Manningham Uniting Church and Community Centre. A place with meaningful conversations, solace, and connection. A place for people to contemplate and imagine.
We offer opportunities for training and volunteering. And we do our best to operate in ways that feed our local community, and walk lightly on the earth.